Home page of Merseyside Embroiderers' Guild

The next meeting of Merseyside Embroiderers' Guild is on Saturday 20th May 2017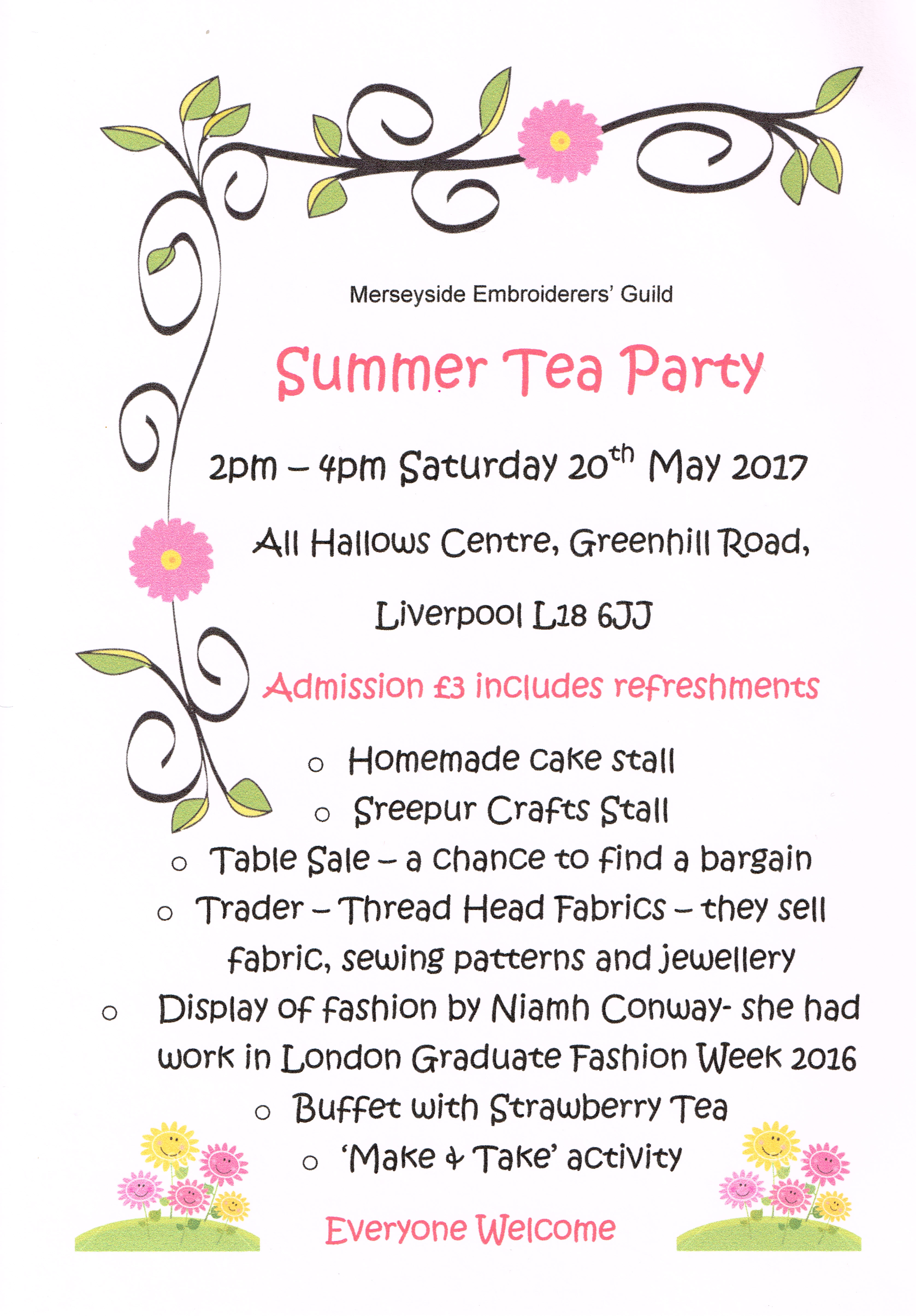 All Talks and Workshops are held in All Hallows Church Hall, Greenhill Road, Liverpool L18 6JJ (unless otherwise stated)
---
We had a very interesting Workshop on Saturday, where we constructed fabric boxes with the expert help of Val Heron. Have a look at some of the photographs of the day here
---
LANDSCAPE ARTIST OF THE YEAR 2017– Sky TV are looking for embroiderers to apply to take part in the new series. Deadline for applications is midday on Friday 28th April 2017. Applicants only need to submit an artwork they've already created, not create a new piece for the competition. Please see the poster for further details.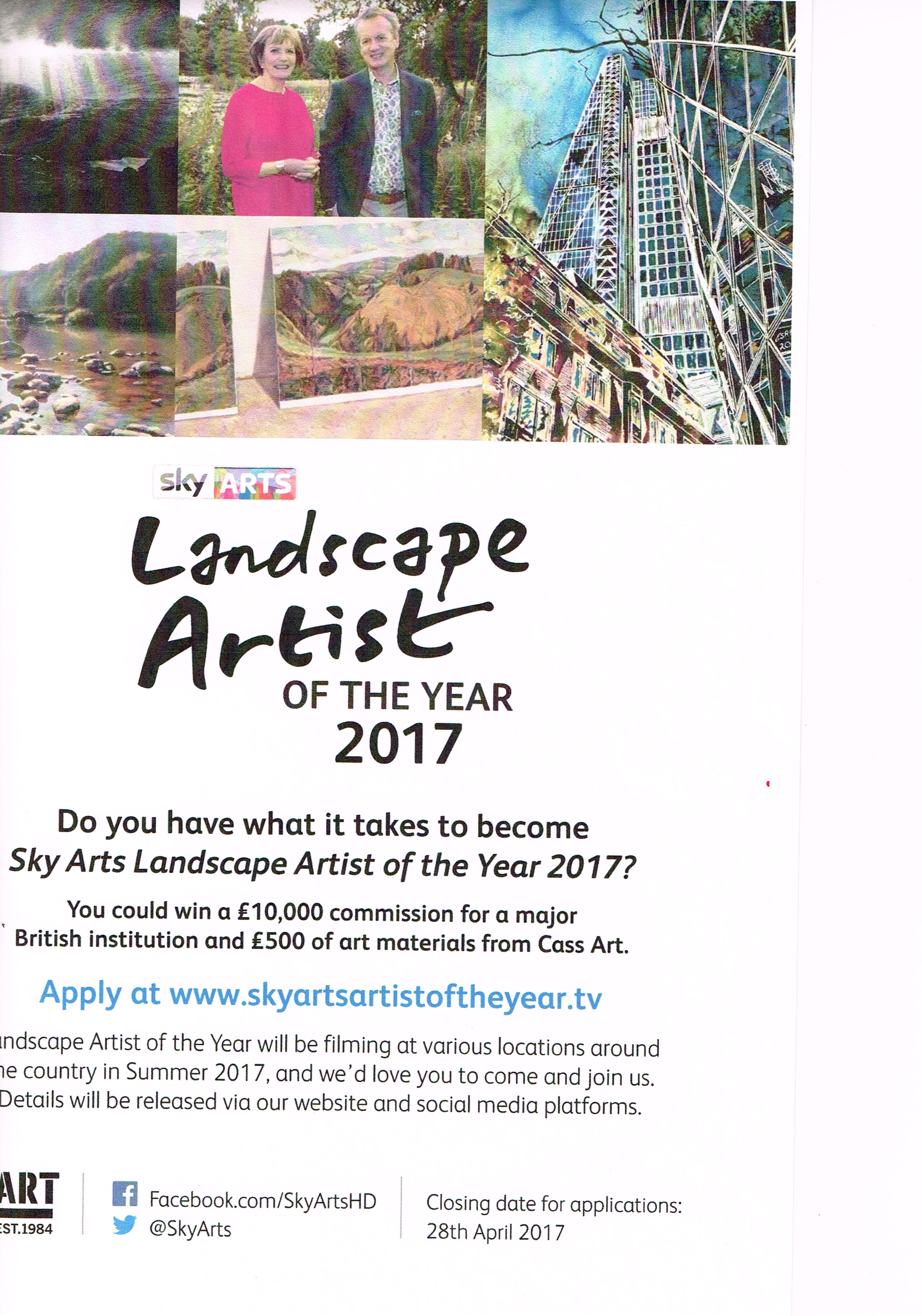 ---
Embroiderers' Guild HQ have launched a new challenge for all members. The title is
"Page 17: Imagination, Interpretation, Inspiration"

. Just produce a piece of work inspired by a book, any technique, mounted on artist's canvas, between A5 to A2 in size. Send a jpeg image of previously done work to EG by 30th April 2017, or send submission form re: new work by

31st May 2017.

If accepted you have until

31st August 2017

to send completed work. Full details of this project can be found on Competitions Page
---
Ruby Porter and Kathy Green are busy again this week with Threading Dreams exhibition and Sreepur stall in St Barnabas Church until Saturday 25th March. Come along if you can and support a worthwhile charity. While I was there I saw some lovely banners designed and made by Norma Heron and the ladies of St. Barnabas. If you would like to see more work by Norma Heron just follow this link…
---
Gill Roberts has added some more completed quilts to her total which have been made from fabric left over from the Kaffe Fassett workshop. They are all glorious! Have a look at the rest by clicking on this link
---
T

he Trees

The trees are coming into leaf

Like something almost being said;

The recent buds relax and spread,

Their greenness is a kind of grief.

Is it that they are born again
And we grow old? No, they die too,
Their yearly trick of looking new
Is written down in rings of grain.

Yet still the unresting castles thresh
In fullgrown thickness every May.
Last year is dead, they seem to say,
Begin afresh, afresh, afresh.
---