September 2017
We are in the process of organizing the ENDEAVOUR exhibition to be held in Liverpool Anglican Cathedral from 22nd September to 28th September 2018. As part of our publicity for the event Sarah was interviewed on Radio Merseyside's Daybreak Show by Helen Jones. Here is the link to the interview and it begins at 2.17.00 approx.
July 2017
Sarah Lowes has written and starred in a series of four monologues entitled "Modern Myths" The show was very entertaining with four modern monologues based on old traditional fairy tales. If you missed the show, you missed a treat!
This is an excerpt from the show programme-
It's a challenge for a writer to perform their own work but Modern Myths is Sarah's first foray onto the stage, with four gripping monologues. Sarah loves writing scripts rather than fiction because she finds dialogue so compelling. She says: "For me, it's the best bit of writing and I feel lucky to be able to do the thing I like the most – rather like being able to eat all the marzipan and icing off a cake and never having to bother with the dull fruitcake part underneath"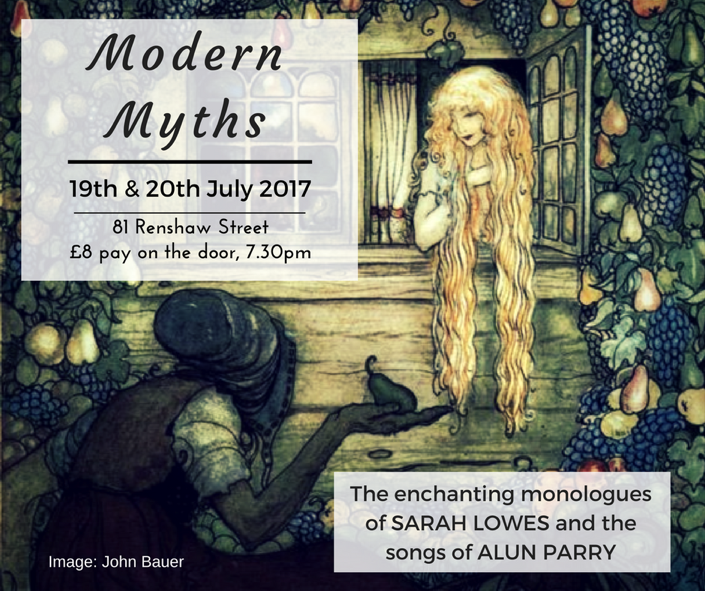 October 2016
Sarah has decided that she would like to resign from the committee after 12 years continuous service. She deserves her well-earned break but will be greatly missed from the committee. Sarah however will continue to be a member of MEG. At our recent AGM our Chair Kim Parkman presented Sarah with a beautiful flower arrangement, as a token of our affection.
September 2014
Sarah Lowes has written a play entitled "My Afternoon With Bruce Lee". This play was selected from many entries to be one of the 10 one-act plays from new writers to be shown in various venues in Liverpool during September 2014 as part of the "Page To Stage" Festival.
December 2013
Sarah Lowes has rewritten the well-known children's story "The Snow Queen" and has recently had it published. She had an exciting day on 14th December 2013 at Waterstones book shop in Liverpool One. It was the day of her book launch. Sarah also led a mask-making Workshop and read a passage from her new book. She also asked some of her friends from Merseyside E.G. to come along and help. Have a look at how the day turned out below…..