"CAPABILITY BROWN AT CHATSWORTH". Embroiderers' Guild are displaying an exhibition of textile work from 1st February 2017 – 10th May 2017 in Carriage House Restaurant, Chatsworth House, Bakewell, Derbyshire DE45 1PP.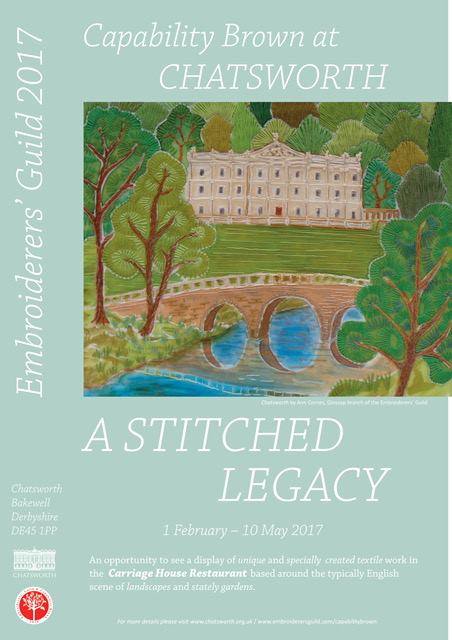 Landscapes & Gardens of Tatton Park exhibition 2017 poster
Threads through Revelation poster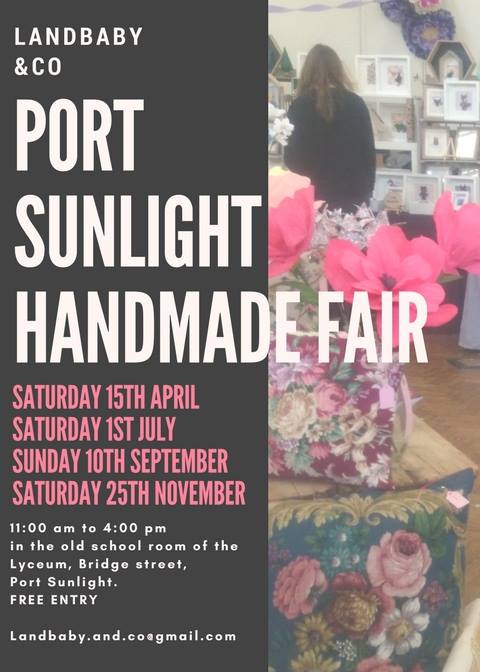 Stitch and Mix 'Extravaganza!' Textile Exhibition
Cromford Mills, Mill Lane, Cromford,Matlock,
Derbyshire, DE4 3RQ

From Sat 2nd May 2015 To Thursday 7th May 2015
From 10.00am To 4.30pm
Embroidery and Mixed Media Textiles by Eddie Cheadle and Ann Pocklington, with Beadwork by visiting artist Ann Martin.

Entrance free; disabled access; cafe on site.
MERSEYSIDE E.G. Summer Tea Party to be held from 2pm – 4pm on Saturday 20th May in All Hallows centre, Greenhill Road, Liverpool L18 6JJ cost £3 includes buffet refreshments (see poster for further details)
FLOWER FESTIVAL to be held in LIVERPOOL METROPOLITAN CATHEDRAL, L3 5TQ from Friday 2nd June 2017 – Monday 5th June 2017 as part of the cathedral's Golden Jubilee Celebrations. FREE ENTRY (see poster for further details)
TALKING SCIENCE at Daresbury Laboratory. Michele King, who is a member of MEG, as well as a scientist, will be delivering a Talk entitled "Seeing cancer before it's cancer: illuminating the way with ALICE by seeing the invisible". The talk will be held at 7.00pm on Friday 16th June 2017 at Merrison Lecture Theatre, Daresbury Laboratory, Daresbury Science and Innovation Campus, Daresbury, Warrington, WA4 4AD (see the poster for further details of the talk and also how to book a place)
dltalkingscience2016_17-brochure
OPEN CULTURE SUMMER ARTS MARKET to be held from 10.00am – 7.00pm on Saturday 17th June 2017 in Liverpool Anglican Cathedral, St. James Mount, Liverpool L1 7AZ Cost £3 entry / children under 16 FREE (see poster for further details)
Open Culture Summer Arts Market poster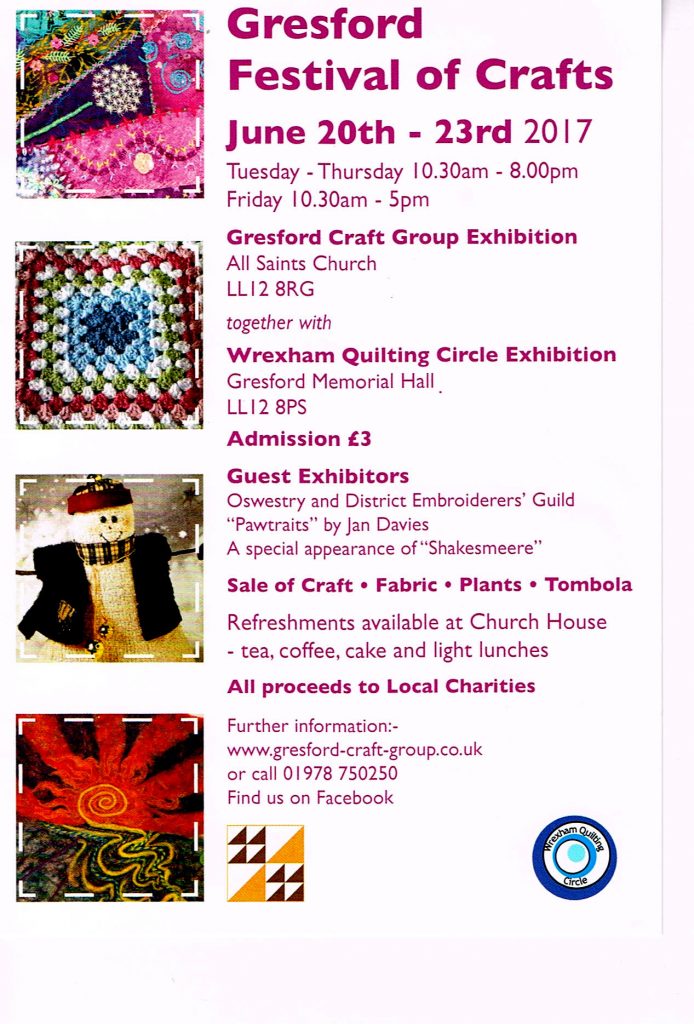 World Textile Day Frodsham 2017
FREEHAND MACHINE EMBROIDERY MASTERCLASS WORKSHOP to be held at the Janome Centre, Southside, Bredbury, Stockport SK6 2SP on Wednesday 1st November 2017 cost £70 inc. lunch (see poster for further details)
Freehand Machine Embroidery Masterclass Workshop Nov 2017