Hello Everyone,
We intend to hold a major embroidery and textile exhibition from 22nd – 29th September 2018 in Liverpool Cathedral, St James Mount, Liverpool L1 7AZ. It will be named ENDEAVOUR.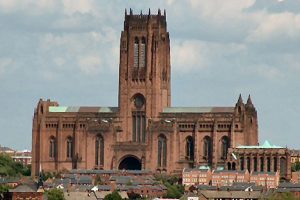 The exhibition will be in the well of the cathedral, which is a large space to fill, so we need lots of embroideries on our chosen theme.
The ENDEAVOUR exhibition is to commemorate and celebrate the 250th Anniversary of Captain Cook's first expedition to the South Pacific ocean aboard HMS Endeavour from 1768-1771 to observe the 1769 transit of Venus across the sun and to seek evidence of "the unknown southern land". Joseph Banks travelled with Captain Cook on the Endeavour and discovered many new specimens of plants.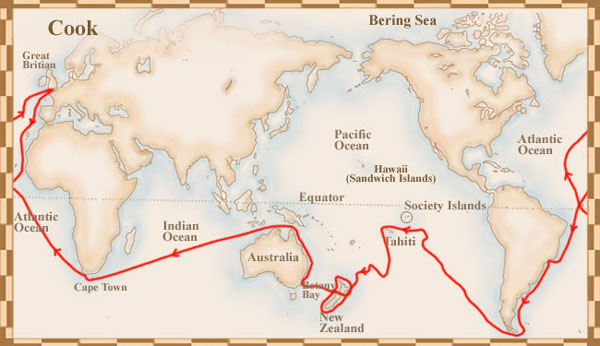 Have a look at the drop down menu, there are pages designed to inspire you and to tell you some of the history of the voyage. Also information about our exhibition group project, which we hope as many members as possible will join in and contribute to.
Lets have an exhibition to be proud of from our talented members!